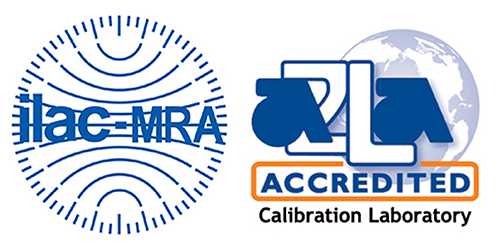 Certificate #4084.01
Ludlum Measurements' Calibration Departments in Sweetwater, TX and Knoxville, TN have been accredited by A2LA (American Association for Laboratory Accreditation) in accordance with the ISO/IEC 17025:2017 standard, as well as the ANSI/NCSL Z540-1-1994 standard. Consistent with our commitment to excellent customer service, this accreditation affirms the quality and reliability of our calibration service for both newly manufactured instruments and instruments sent in for calibration.
Click the links below to view our accreditation certificates.
For more information on the ISO/IEC 17025:2017 standard, visit the ANSI Webstore.