Ludlum's Open House, April 11 – 13, 2023
Join us in Sweetwater, Texas for training, tours, a tradeshow and a meet & greet with Miss America 2023, nuclear engineering student, Grace Stanke.
This FREE, three-day event will include facility tours and an Exhibition highlighting Ludlum's Companies and Industry Partners, bringing together the top radiation detection experts in the industry with end users to gain knowledge, sharpen skills, and build relationships.
The many free training courses available include:
Hands-on First Responder training by Chainbridge Technologies, creator of the CBRNResponder /RadResponder network
Radiological Training for Hospital Personnel, designed for doctors, nurses, maintenance, security, and any other personnel who may be involved in a radiation contamination event
Compressed Modular Emergency Response Radiological Transportation Training (CMERRTT) by the Department of Energy's Transportation Emergency Preparedness Program
NORM/TENORM Training
Engineering Roundtables plus demonstrations of Ludlum's Newest Products
Specialized Training and Demonstrations on Gate Monitors, Handheld Equipment, Hand & Foot Monitors, Personnel Monitors, and Small Article Monitors
Calibration Classes
Demonstrations of the most advanced High Purity Germanium Detectors, Simulation Training Products, and much more!
View the Training Course Descriptions and Schedule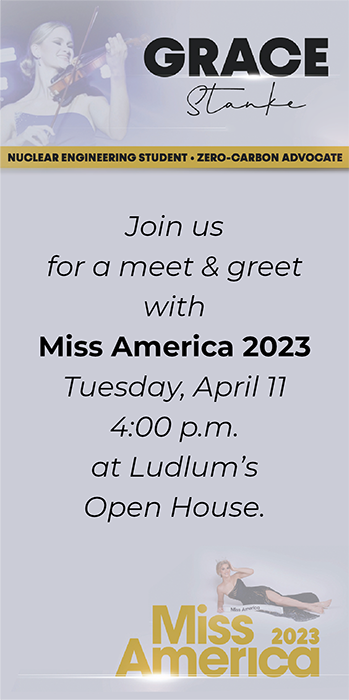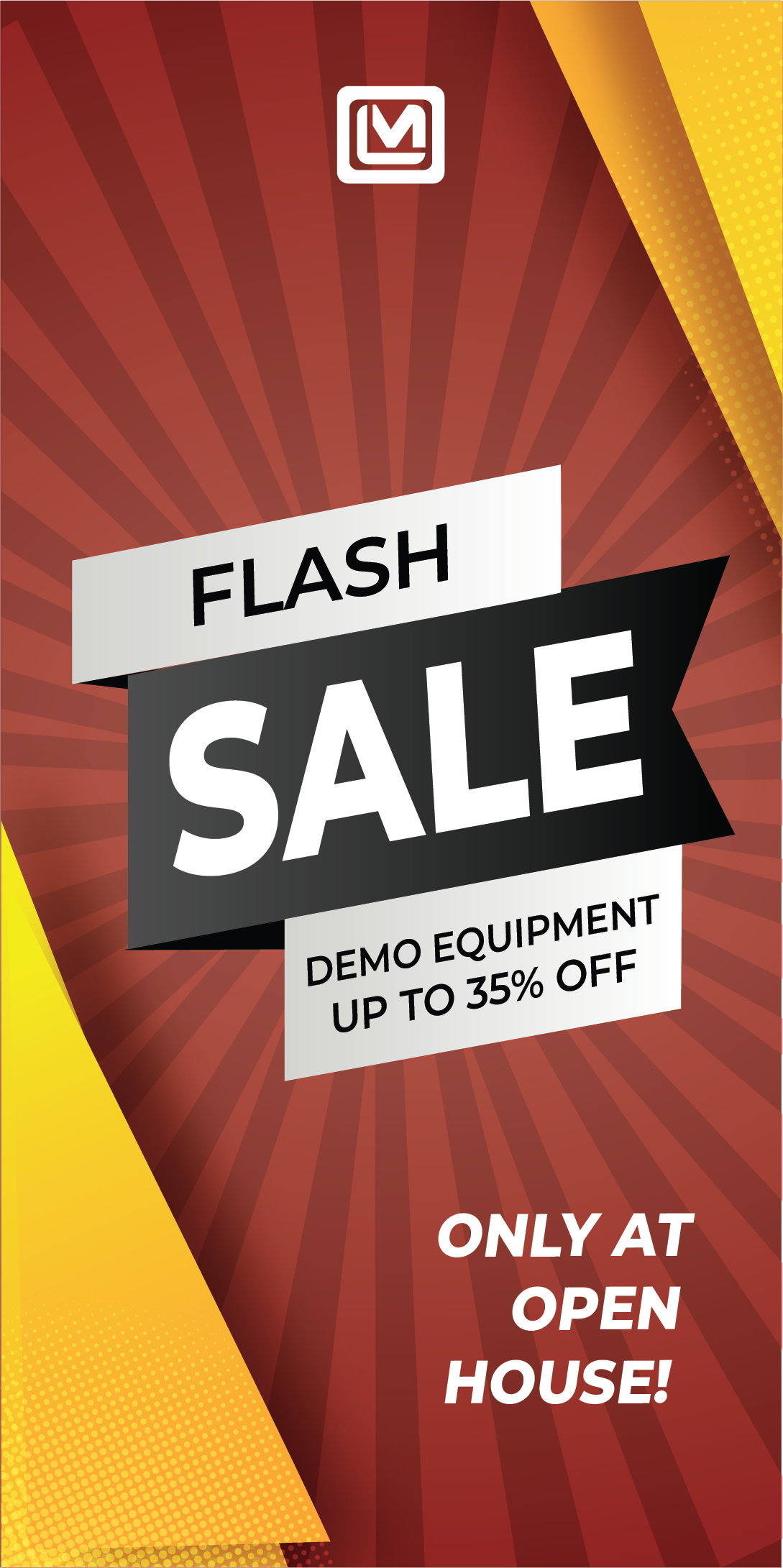 ---
Location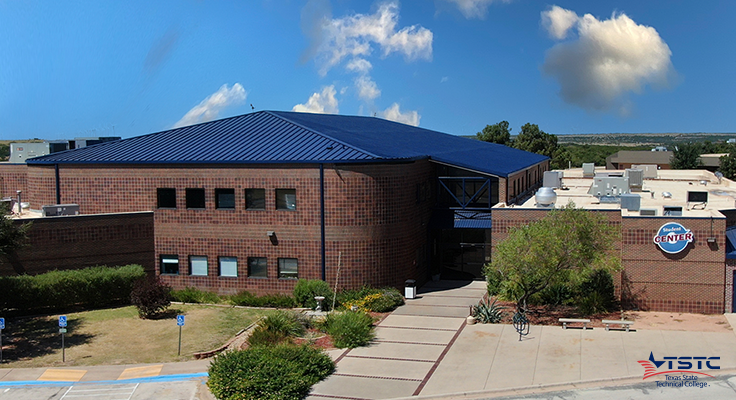 The Open House will be held at TSTC (Texas State Technical College).
300 Homer K. Taylor Dr.
Sweetwater, TX
Registration, the Company Exhibition, training courses, and tour departures will all be at TSTC.
---
How to Get to Sweetwater
Sweetwater is located at the intersection of I-20 and Hwy-70, approximately 40 miles west of Abilene and 190 miles west of Fort Worth.
Directions to Ludlum Measurements and a list of the nearest airports to Sweetwater is available here.